This Week's Top Space Stories!: Times Of Nation
NASA's Mars helicopter Ingenuity performs its 13th flight on the planet, Firefly announces what caused last week's rocket launch failure and a meteor streaks across southern England. These are some of the top stories this week from Space.com. 
Meteor streaks across the southern English sky. 
Last weekend (Sept. 5), the night sky over England's southern coast was illuminated by a bright meteor. Video footage of the fireball was captured at 10:45 pm local time from the Red Funnel Ferry Terminal in Southampton. 
Full story: Brilliant meteor lights up sky over southern England coast (video)
Inspiration4 all-civilian crew scheduled to fly Sept. 15.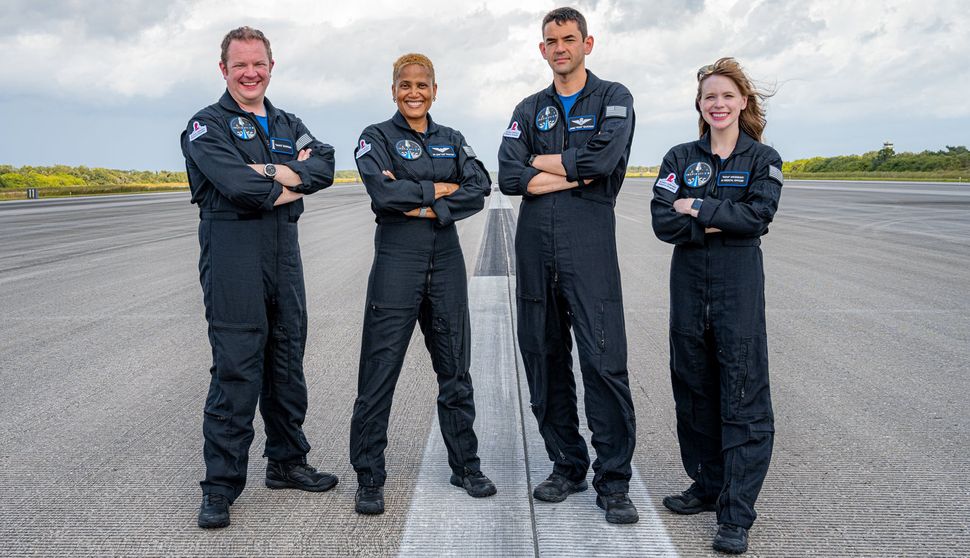 The SpaceX Inspiration4 private mission to Earth orbit is now slated to launch next Wednesday (Sept. 15), one day later than previously scheduled. If all goes according to plan, the mission will launch from NASA Kennedy Space Center in Cape Canaveral, Florida to bring the all-civilian crew into space. 
Full story: Launch of SpaceX's private Inspiration4 mission slips by 24 hours
See also: SpaceX's Inspiration4 all-civilian spaceflight: When to watch and what to know
Another delay for James Webb Space Telescope's launch.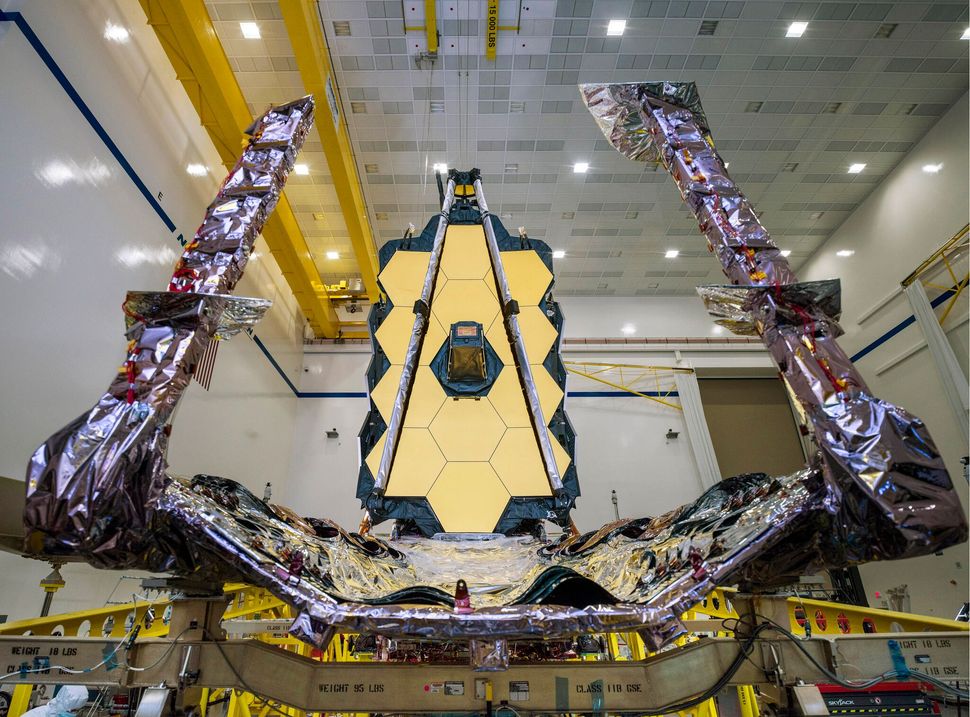 The team behind the next major space telescope have announced yet another launch delay. NASA and the European Space Agency (ESA) recently announced that the James Webb Space Telescope will not launch until Dec. 18 at the earliest. The spacecraft's most recent target launch date was Oct. 31. 
Full story: NASA's James Webb Space Telescope launch delayed to December
Russian film crew are given medical greenlight to launch to space station.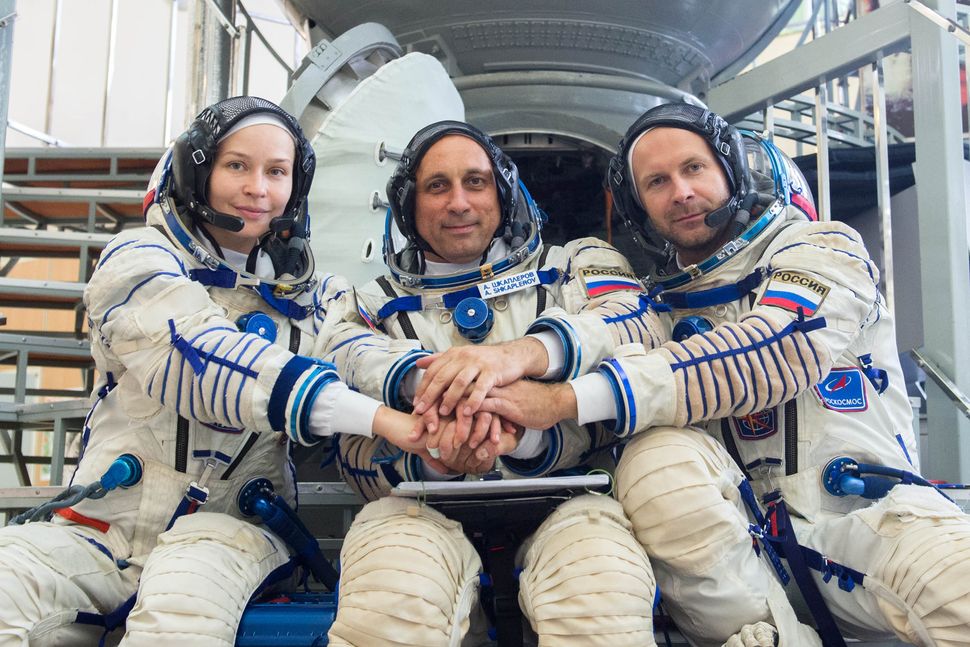 Members of a Russian film crew met with the Chief Medical Commission at the Yuri Gagarin Cosmonaut Training Center near Moscow, Russia's federal space agency Roscosmos last week. They were deemed medically fit to launch up to the space station. Film director Klim Shipenko and actor Yulia Peresild are scheduled to launch to the orbiting laboratory on Oct. 5, where they will spend about a week and a half filming portions of a movie called "Challenge."
Full story: Russian film crew deemed medically fit for Oct. 5 launch to space station
Cosmonauts performed the 50th Russian spacewalk.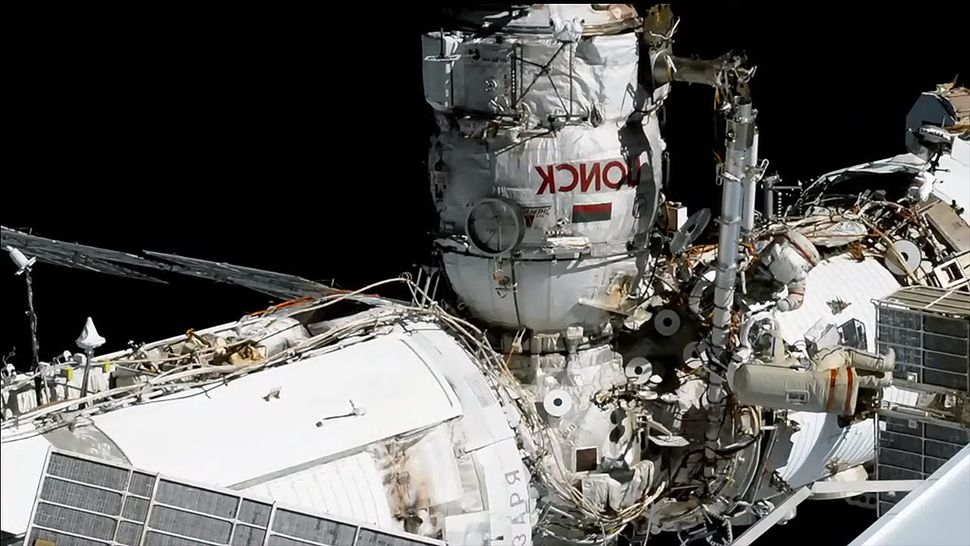 International Space Station (ISS) Expedition 65 flight engineers Oleg Novitskiy and Pyotr Dubrov recently performed the 50th spacewalk originating from the Russian segment of the station. On Thursday (Sept 9), they stepped into the vacuum of space to begin routing cables for the station's new Nauka science module. This spacewalk was an extension of work that began during their previous extravehicular activity on Sept. 3. 
Full story: Cosmonauts outfit new science module on 50th planned Russian spacewalk outside space station
Ingenuity performs its 13th flight on Mars.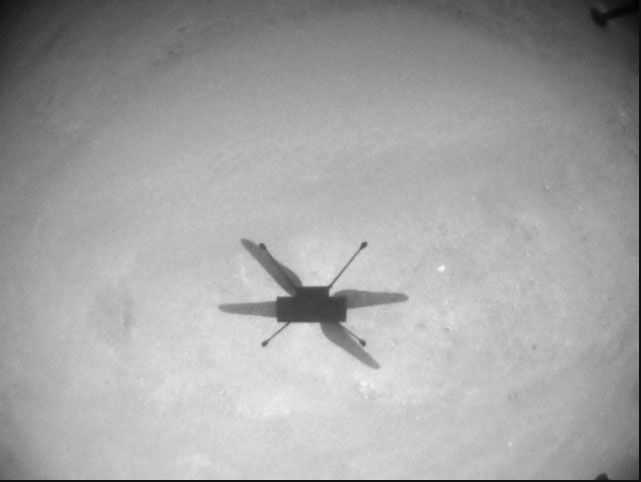 On Sept. 4, NASA's Mars helicopter Ingenuity took to the planet's skies once more. The tiny chopper has now flown 13 times over the Red Planet's surface, and during its most recent jaunt, Ingenuity captured images looking southwest of the South Seítah region of Jezero Crater. Ingenuity arrived to Mars on Feb. 18, packed away within the belly of NASA's Perseverance rover. 
Full story: Mars helicopter Ingenuity flies low and slow on lucky flight 13
See also: Perseverance rover collects 2nd Mars sample (photos)
The story of megacomet Bernardinelli-Bernstein's discovery.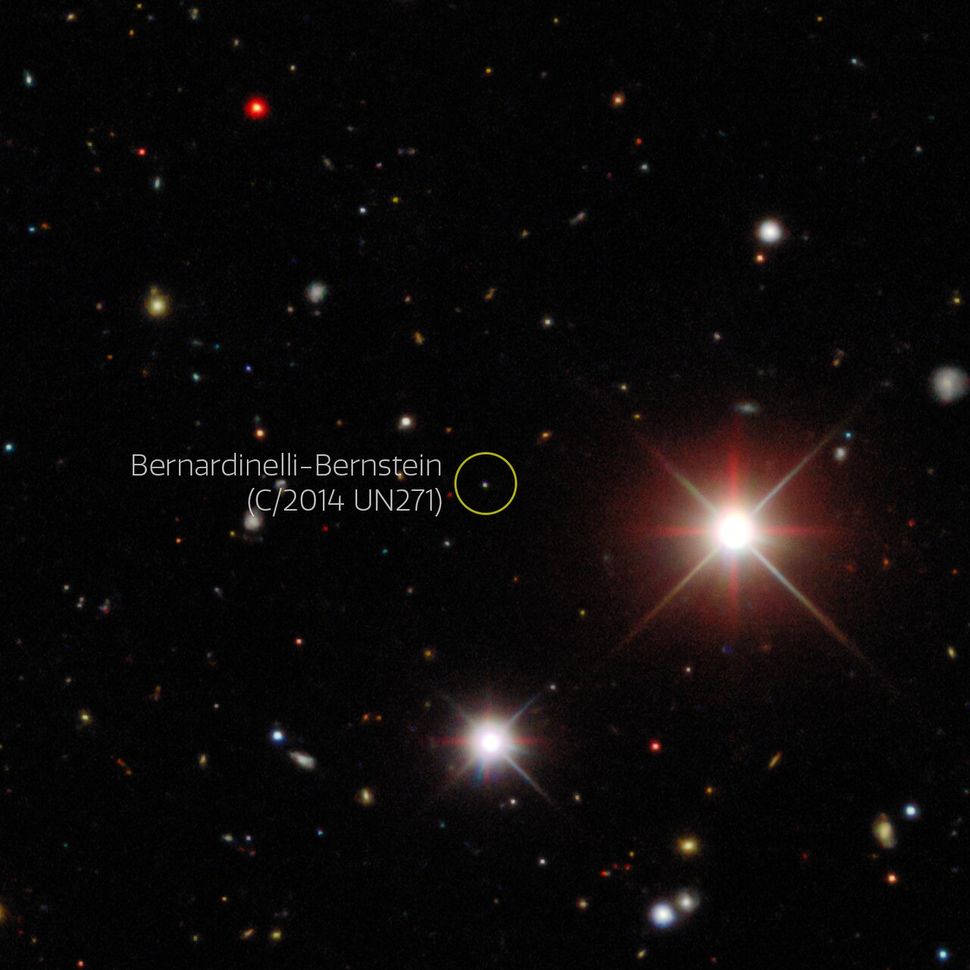 The names of two scientists have been immortalized thanks to their remarkable solar-system discovery. Pedro Bernardinelli and Gary Bernstein have lent their surnames to a megacomet thought to be the largest icy body known to exist in our cosmic neighborhood. Comet Bernardinelli-Bernstein may be more than 100 miles (160 kilometers) across and was spotted from data collected by a telescope at the Cerro Tololo Inter-American Observatory in Chile from 2013 to 2019.
Full story: The 'megacomet' Bernardinelli-Bernstein is the find of a decade. Here's the discovery explained.
Super-precise clock creators awarded the Breakthrough Prize.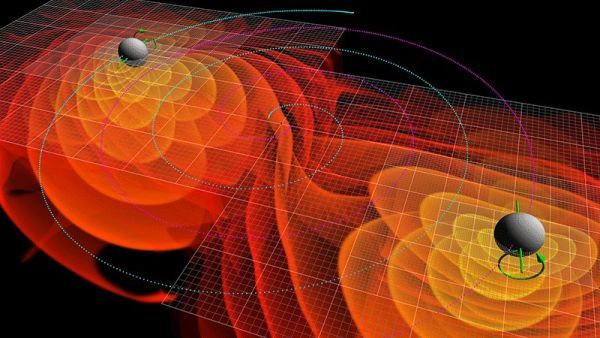 Physicists Hidetoshi Yatori and Jun Ye won the 2022 Breakthrough Prize in Fundamental Physics on Thursday (Sept. 9), receiving $3 million in the process. They are being awarded for their work in developing a highly-precise clock, called the optical lattice clock, that could allow scientists to study the universe in new ways. This timekeeper is a step beyond atomic clocks. 
Full story: Super-precise clock tech wins $3 million physics Breakthrough Prize
Planetary radar yields its 1,001st asteroid detection.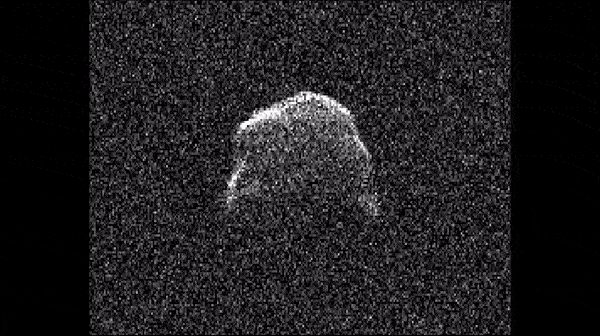 Scientists used a powerful asteroid-detecting tool called planetary radar to detect the 1,001st space rock found via this system. Scientists employ this technique by shooting a beam of radio light to a solar system object and then waiting for the photons to bounce back to Earth. The 1,001st detection happened in August 2021, and astronomers have been using this technique since the 1960s. 
Full story: Astronomers hunting asteroids with radar surpass 1,000th space rock detection
Firefly announces the cause of last week's rocket launch failure.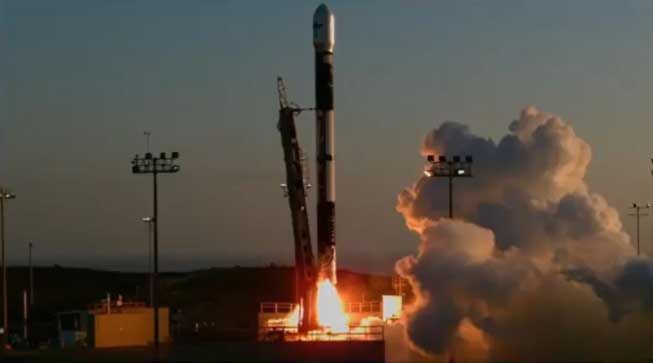 Firefly Aerospace, a Texas-based company that conducted its first-ever orbital test flight last week (Sept. 2), recently announced what caused its rocket to fail shortly after launch. According to company representatives, one of the Alpha rocket's first-stage Reaver engines unexpectedly shut down approximately 15 seconds after liftoff. 
Full story: Firefly Aerospace traces rocket launch failure to premature engine shutdown
Follow us on Twitter @Spacedotcom and on Facebook. 
(News Source :Except for the headline, this story has not been edited by Times Of Nation staff and is published from a www.space.com feed.)
Read Also: Latest News | Current Affairs News | Today News | English News | World News Today

TimesofNation.com offer news and information like: English newspaper today | today English news | English news live | times India | today news in English in India | breaking news in India today | India TV news today & Hindustan News.

You can Read on TimesofNation.com latest news today, breaking news headlines, Top news. Discover national and international news on economy, politics, defence, sports, world news & other relatively current affair's news.
Plugin Install : Subscribe Push Notification need OneSignal plugin to be installed.